Welcome!
Thanks for finding our website. Here you can find a wealth of information regarding our services.
Are you ready to step into a professional service company?








Welcome to Customized Cleaning Services

We are a complete building services contractor offering a full range of custodial services in South-West and Central Michigan. Also we provide our special tile and grout restoration services and epoxy floor services statewide. We work in all different types of facilities ranging from schools and colleges to hospitals and office buildings. Always offering the best service at a great rate, our highly trained staff accompanied by up do date cleaning methods and the latest equipment will make your building sparkle.
A few of our services include: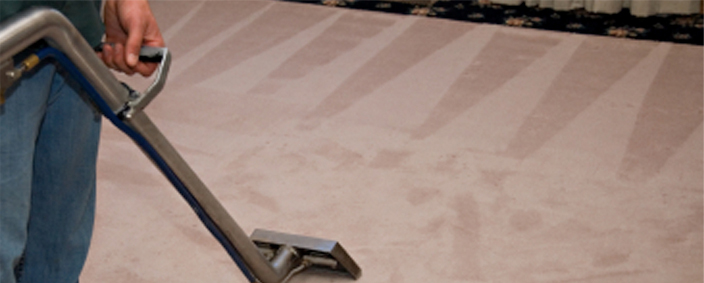 Nightly Services janitorial services